Easy Easter Table Centerpiece Ideas
Dollar Tree is a popular choice for Easter table decorations because they offer affordable and creative options that can help you save money while still creating a beautiful and festive atmosphere for your guests. Some great Easter decorations you can find at Dollar Tree include foam eggs, bunny figurines, pastel-colored wreaths, and Easter-themed tablecloths. They also have a wide range of Easter basket fillers, like candy and small toys. Keep reading to see these 20 Dollar Store DIY Easter Centerpieces!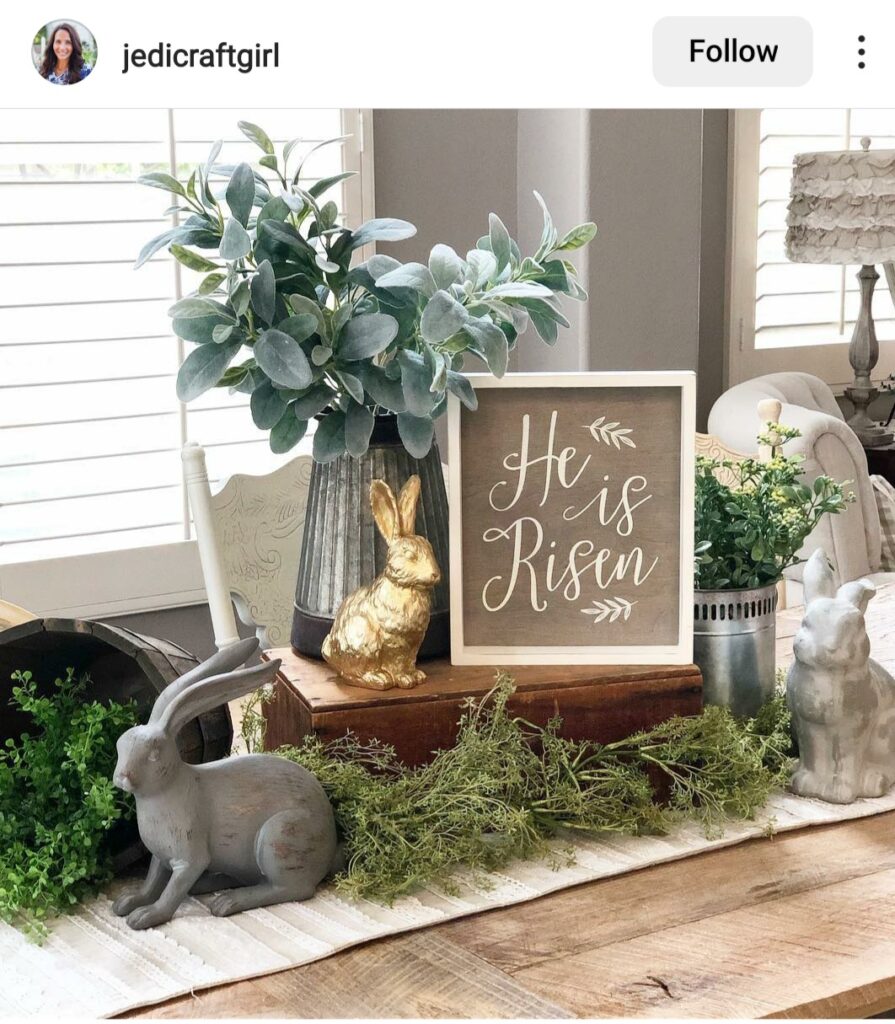 Religious Christian Easter Centerpiece by Jedi Craft Girl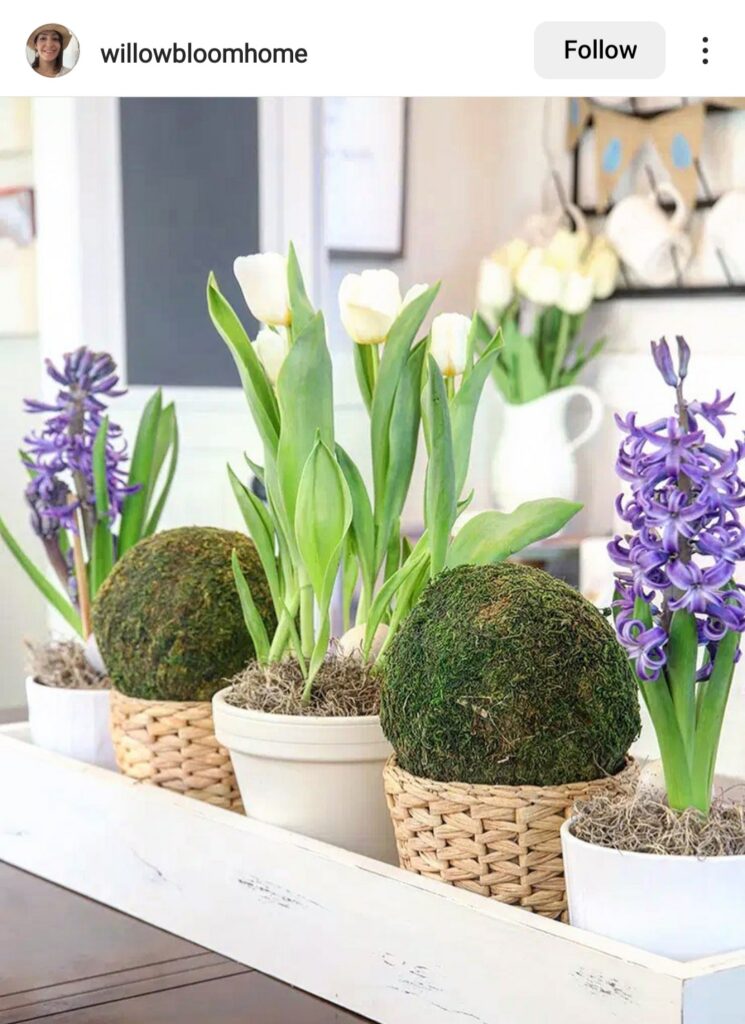 Pretty Purples Easter Centerpiece by Willow Bloom Home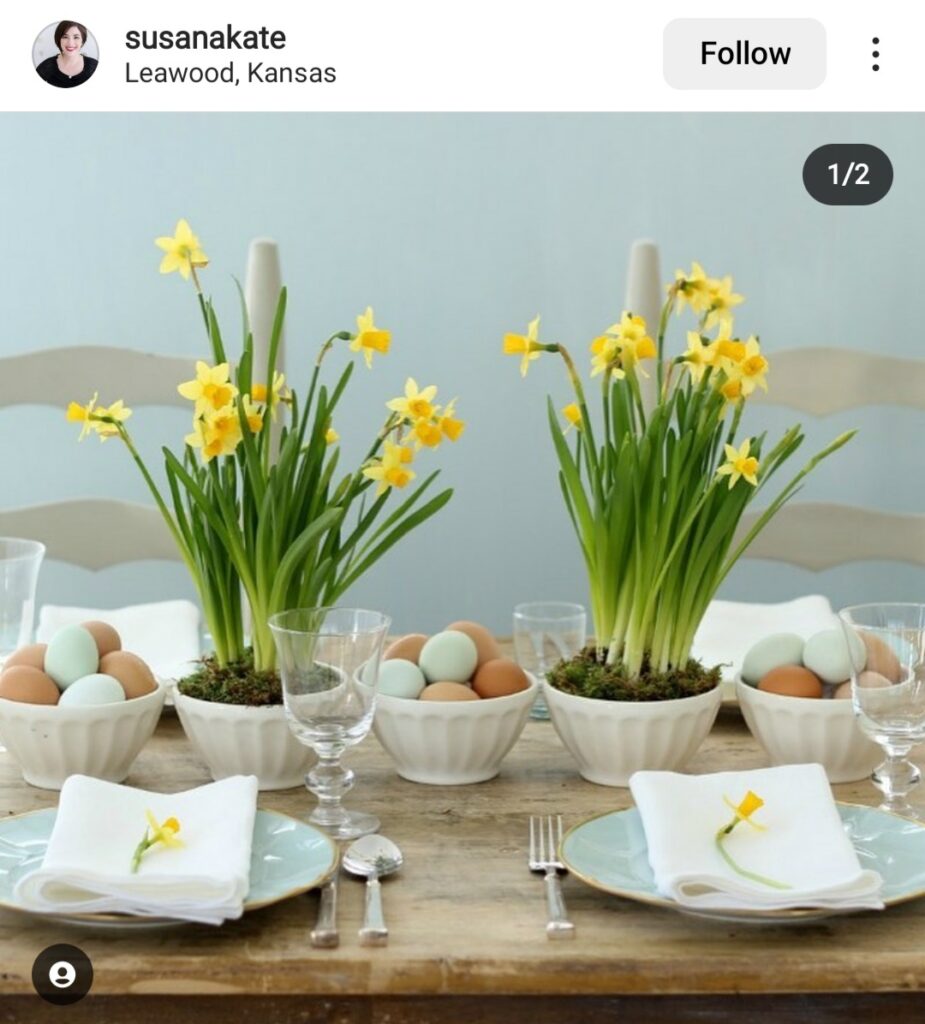 Simple Spring Easter Centerpiece Table Decorating Ideas by Susan Kate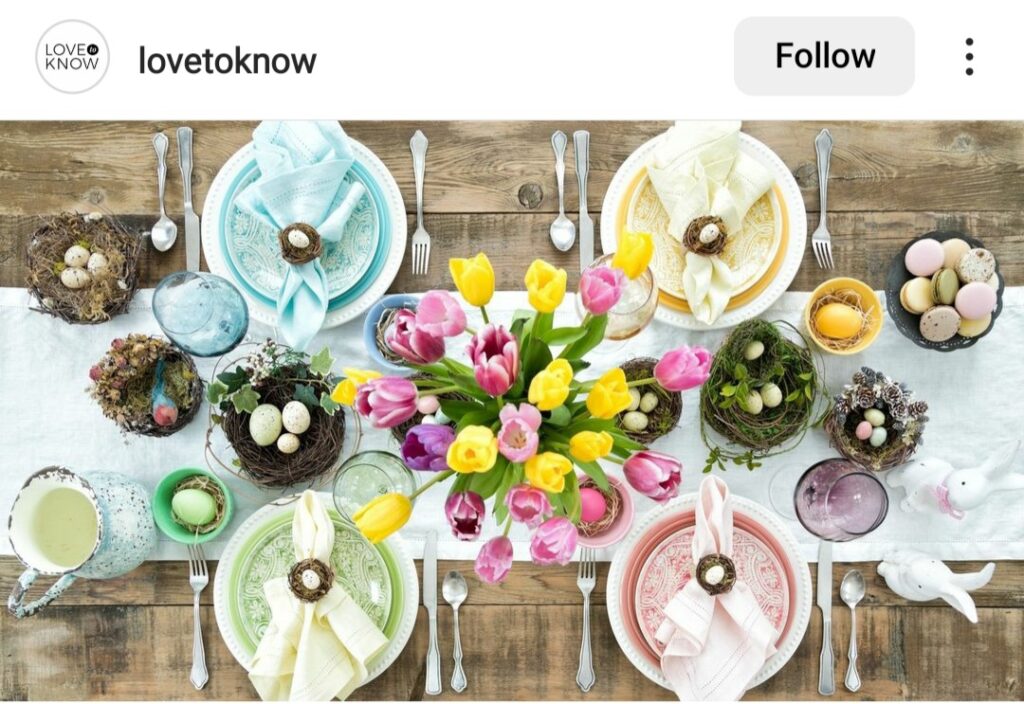 Colorful Fun Easter Table Decorations by Love to Know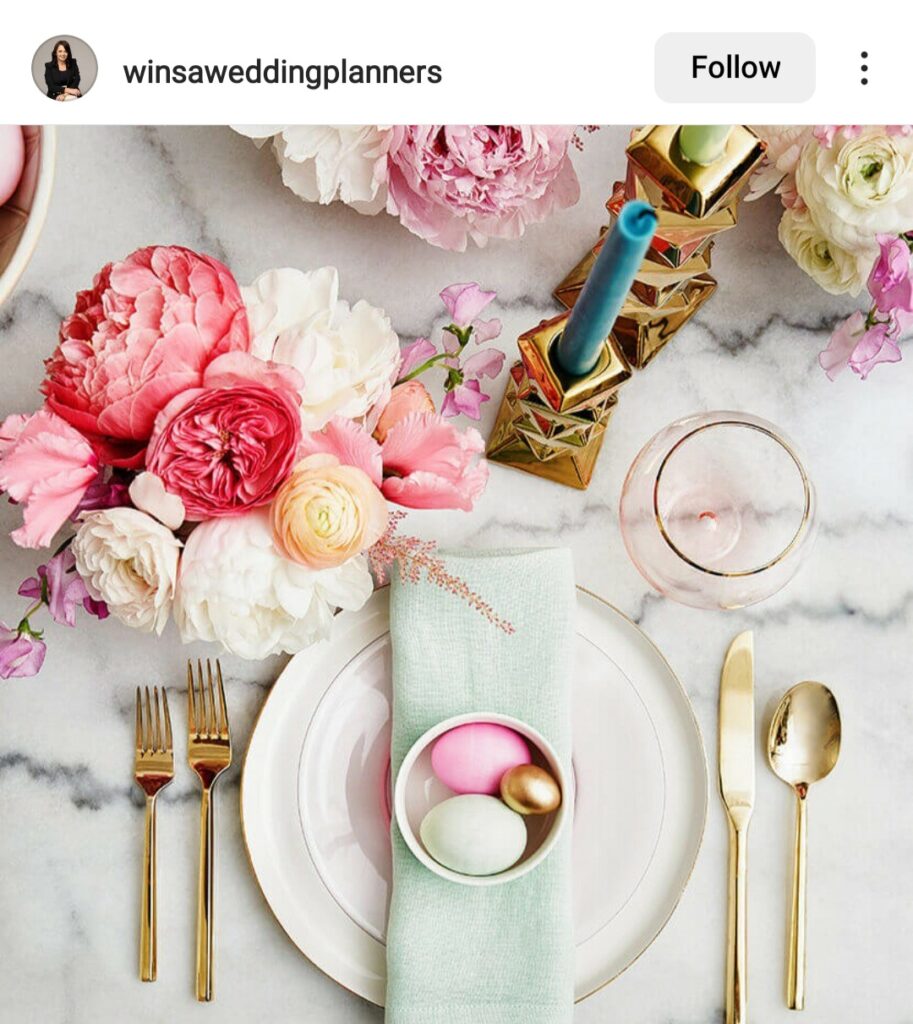 Elegant Pink Easter Centerpiece by Winsa Wedding Planners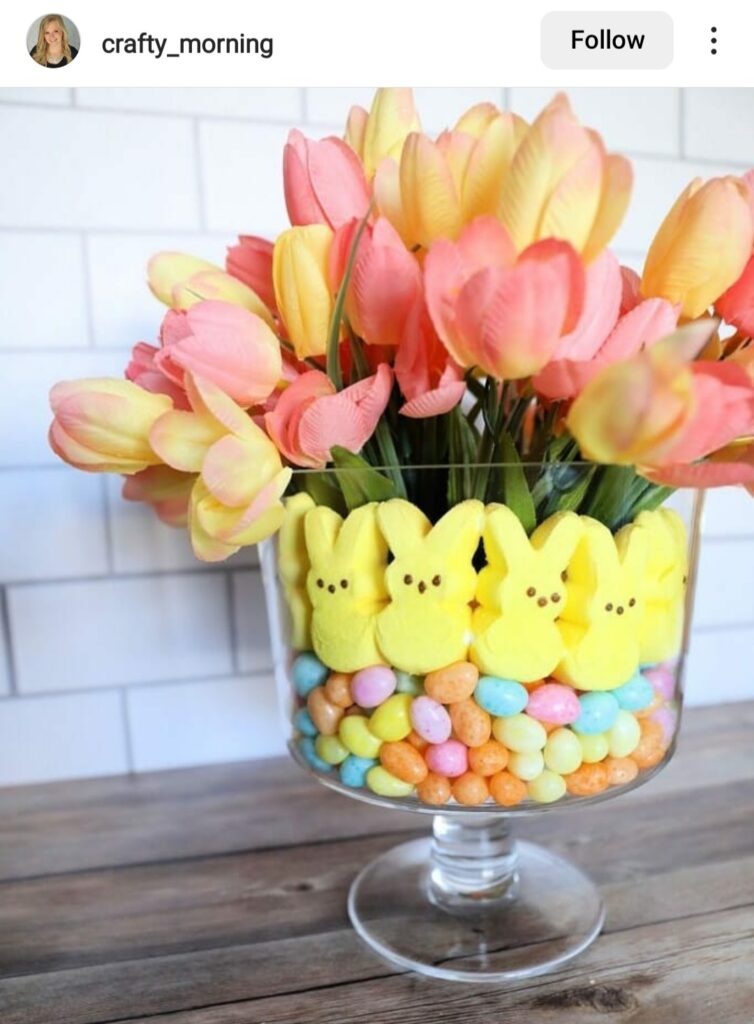 Tulips and Peeps Easter Centerpiece by Crafty Morning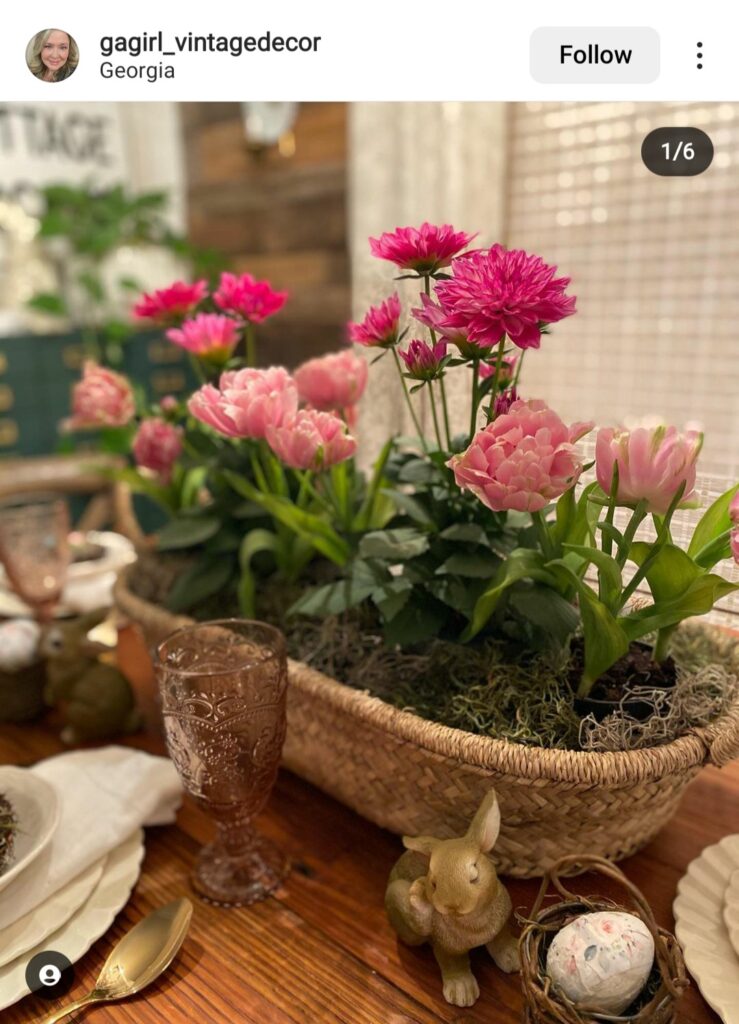 Simple Pink Flowers Easter Centerpiece by Gagirl Vintage Decor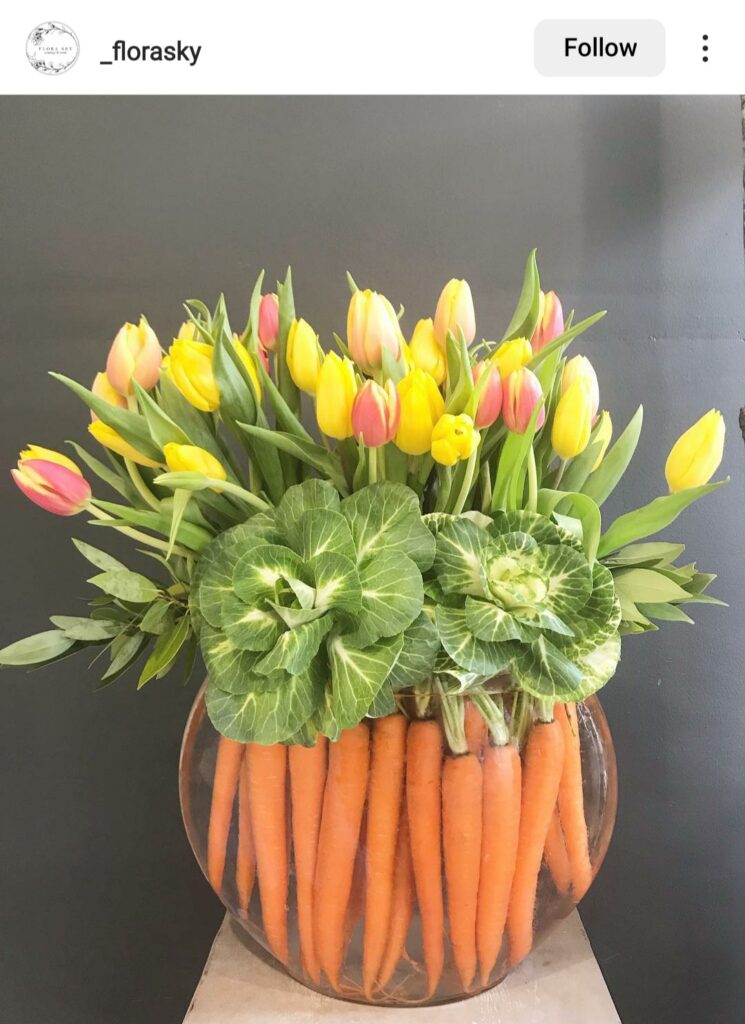 Carrot Vase Easter Centerpiece by Florasky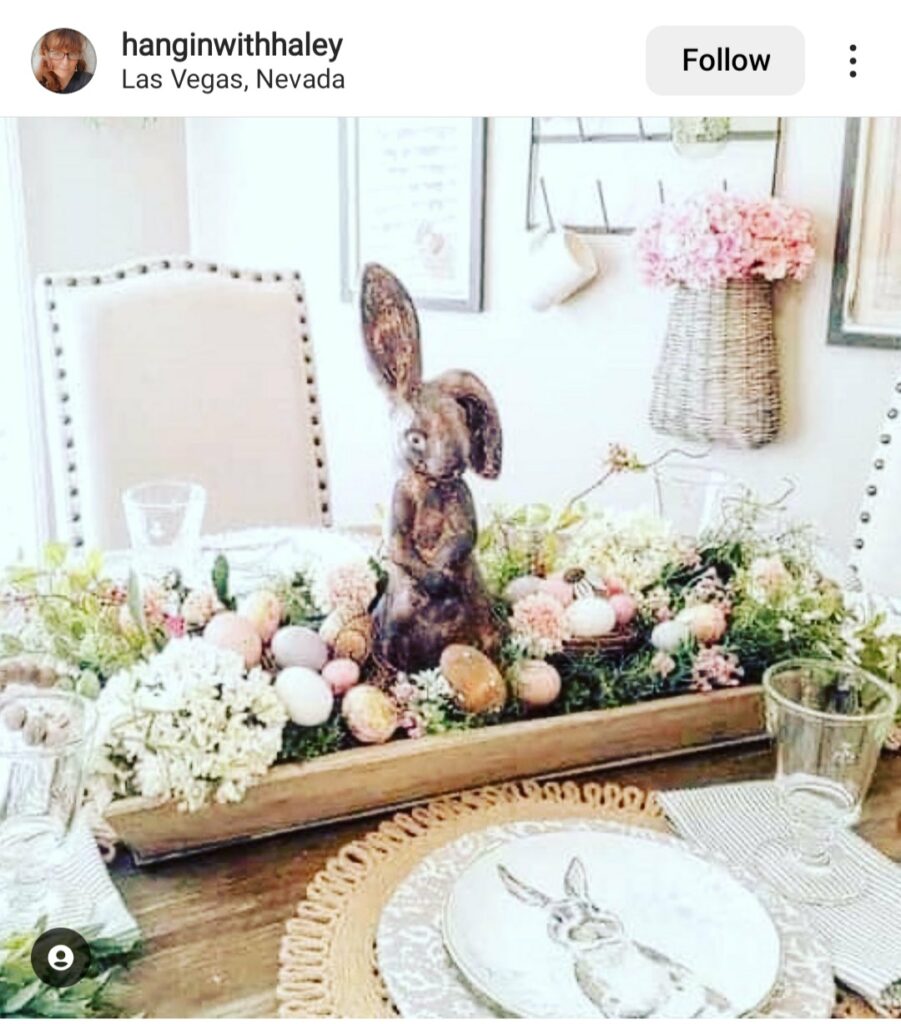 Farmhouse Easter Centerpiece Decor by Hanging with Haley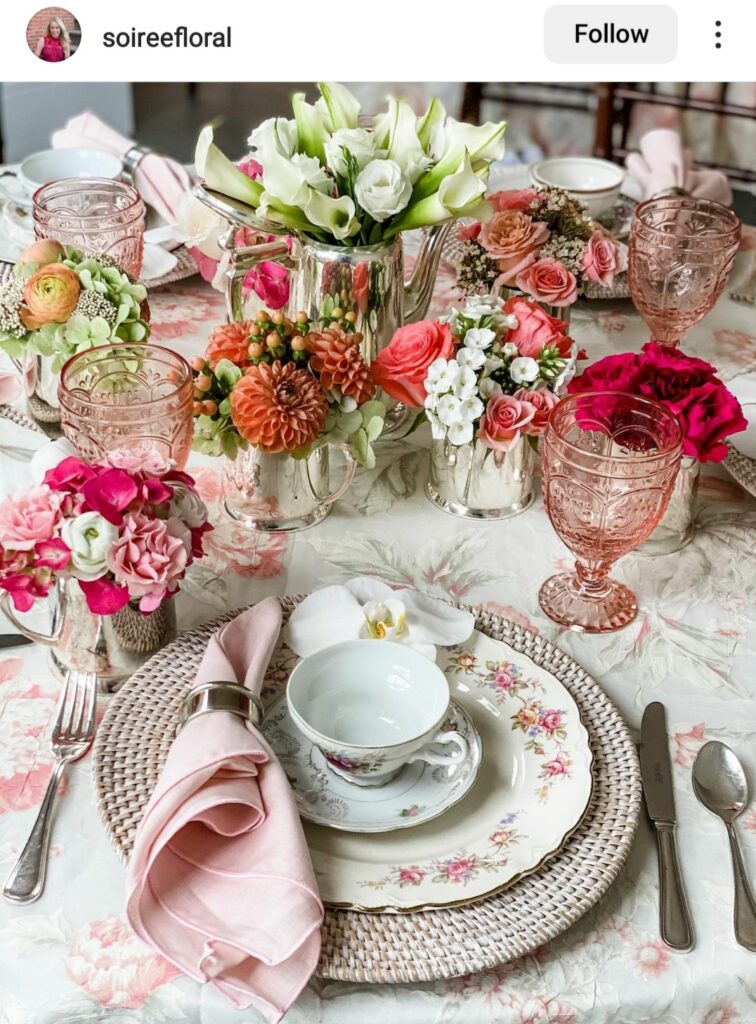 Vintage Floral Easter Centerpiece and Table Decor by Soireefloral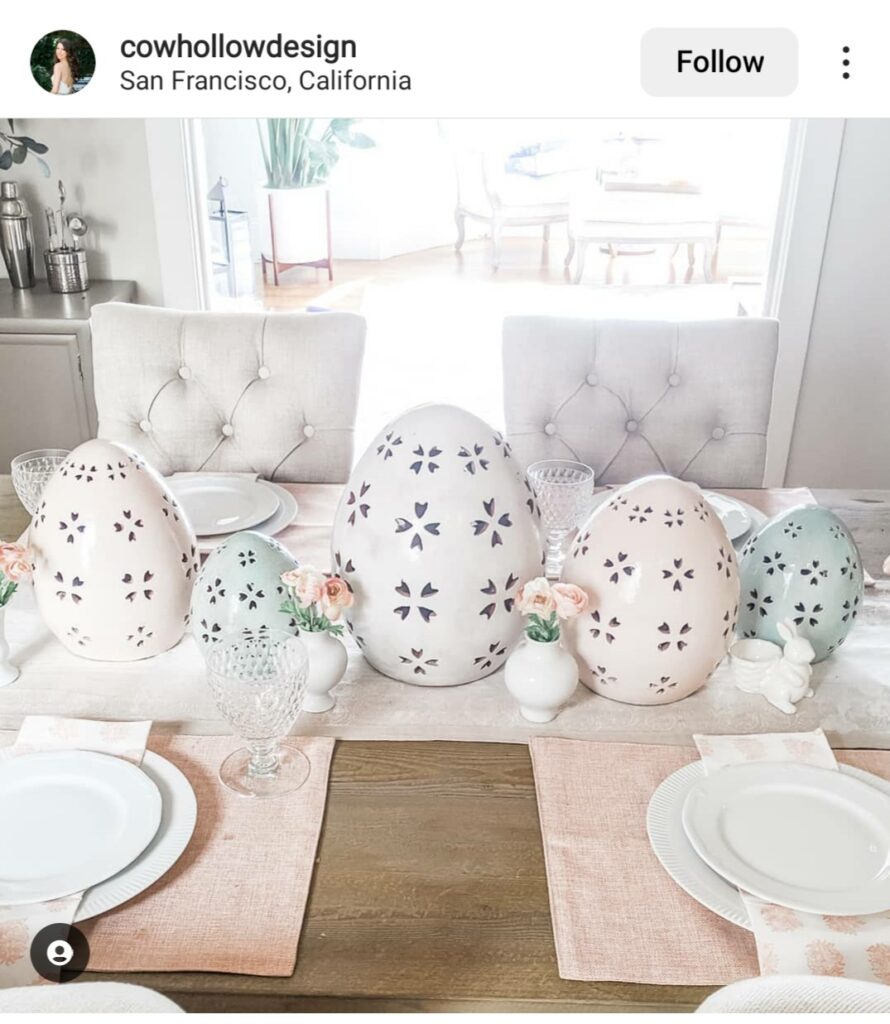 Easter Egg Centerpiece by Table Decor by Cow Hollow Design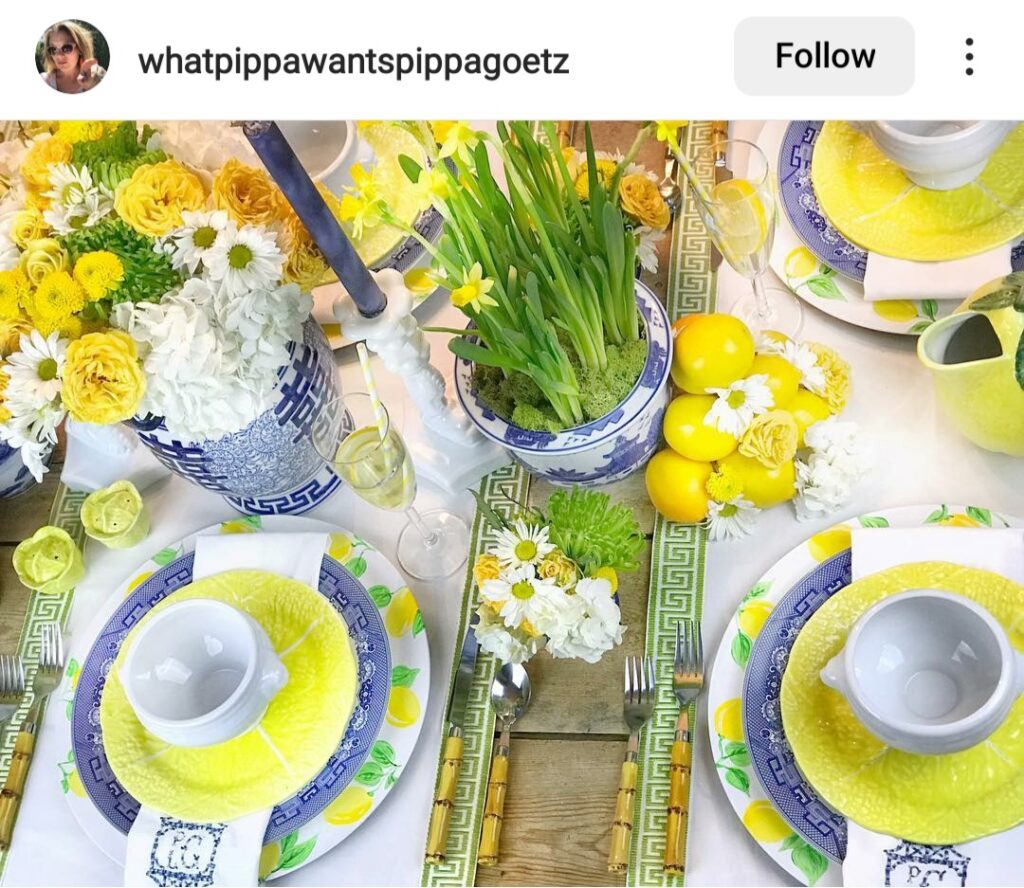 Bright Centerpiece decorations by What PippaWants Pippa Goetz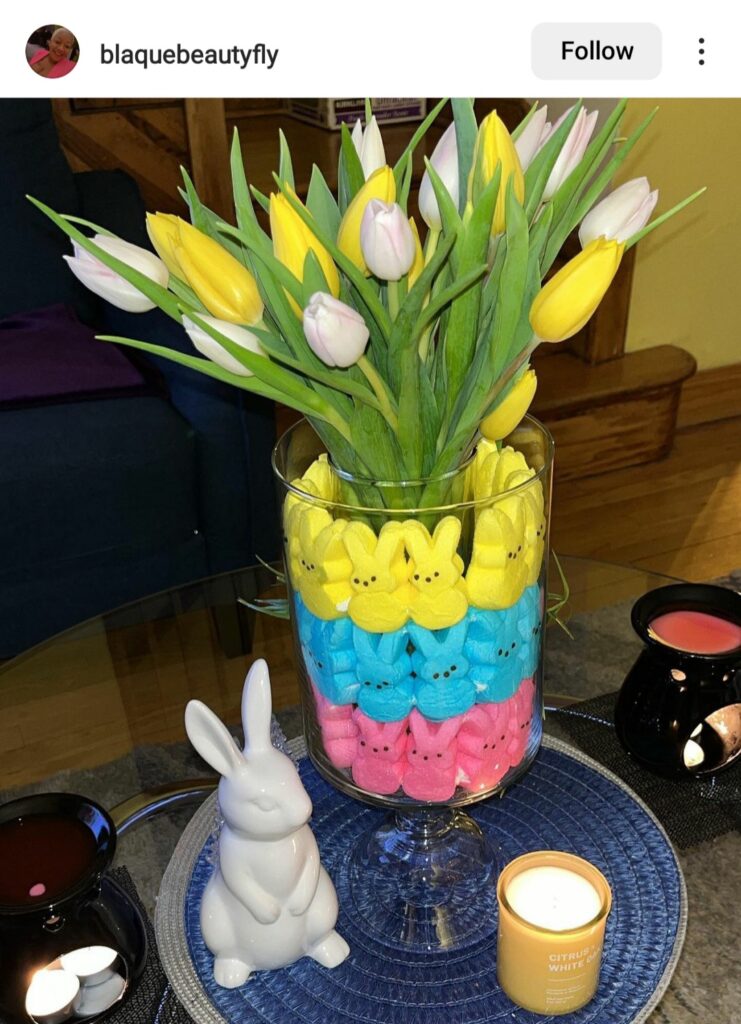 Peeps Easter Vase Centerpiece by Blaque Beauty Fly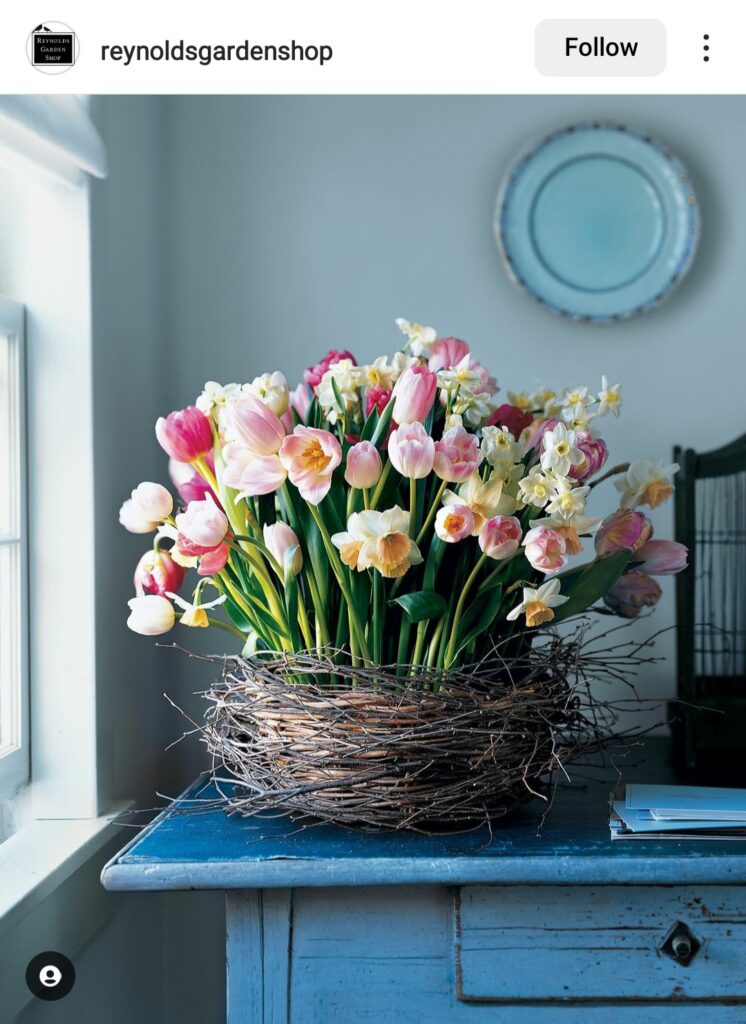 Colorful Floral Easter Centerpiece by Reynolds Garden Shop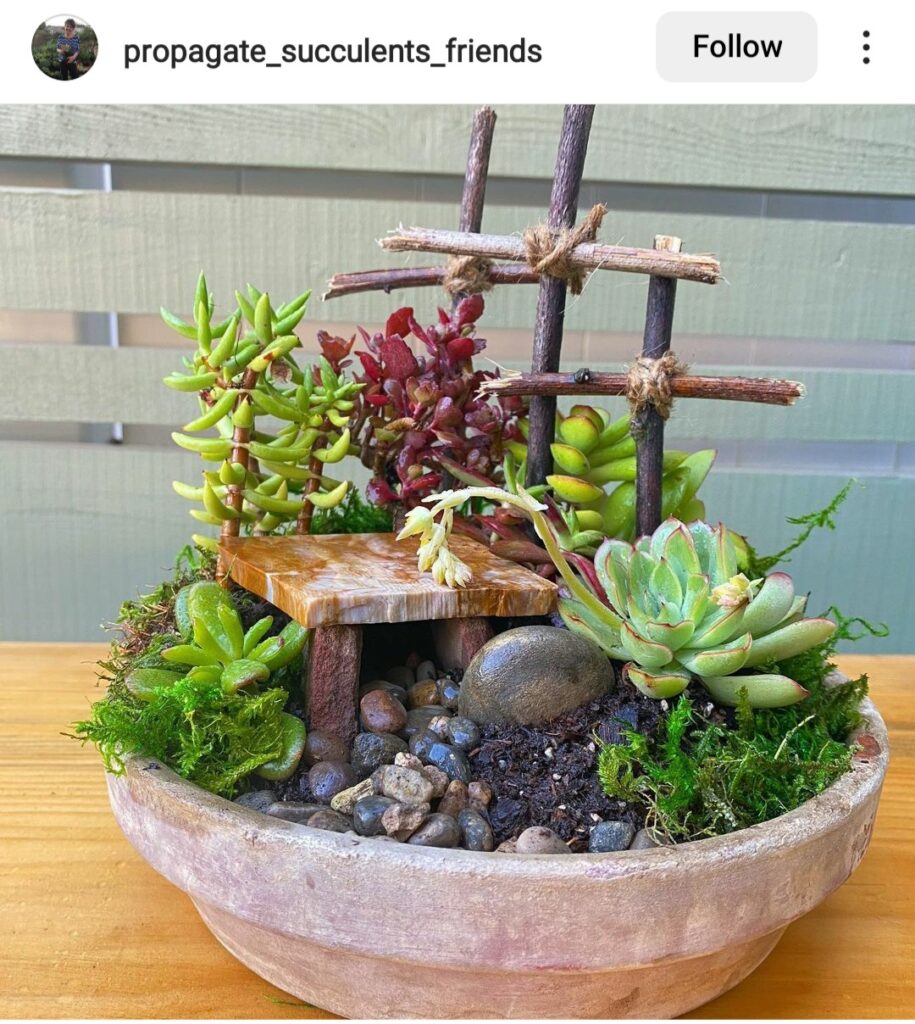 Religious Christian Easter Centerpiece by Propagate Succulents Friends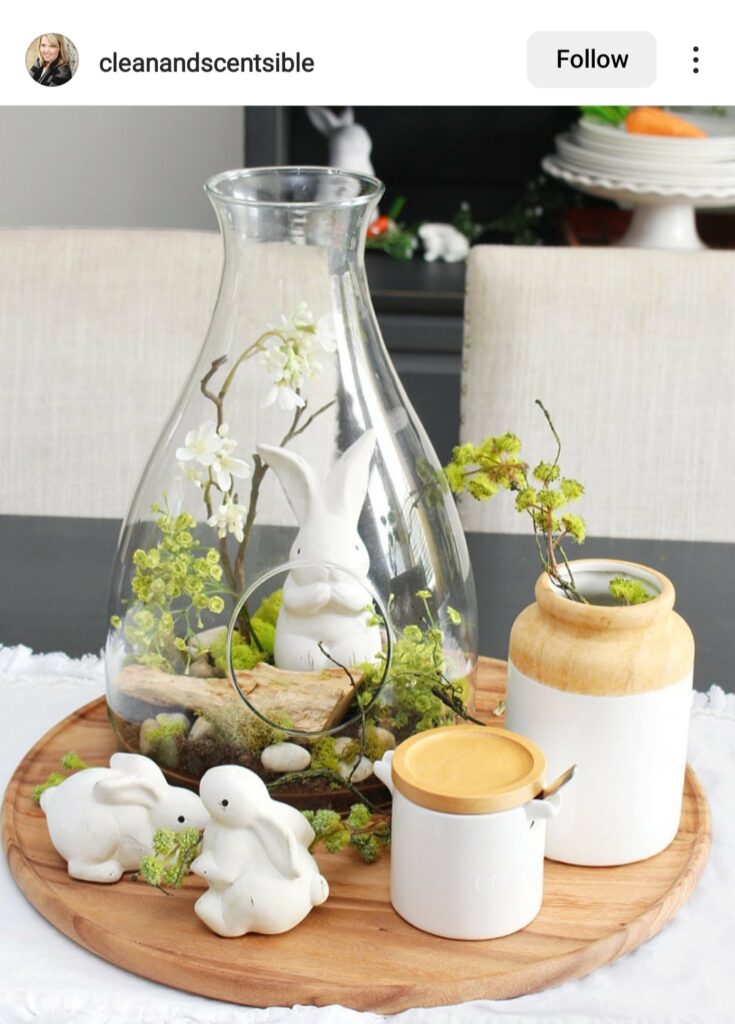 Neutral Easter Centerpiece by Clean and Scentsible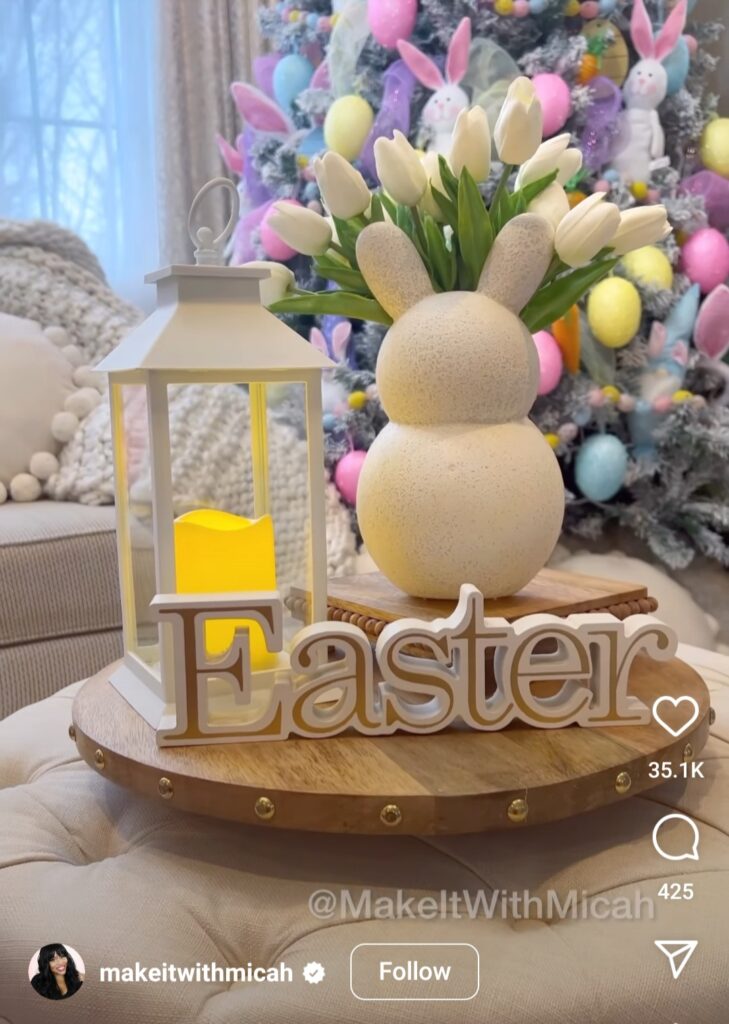 Simple Easter Bunny Centerpiece by Make it with Micah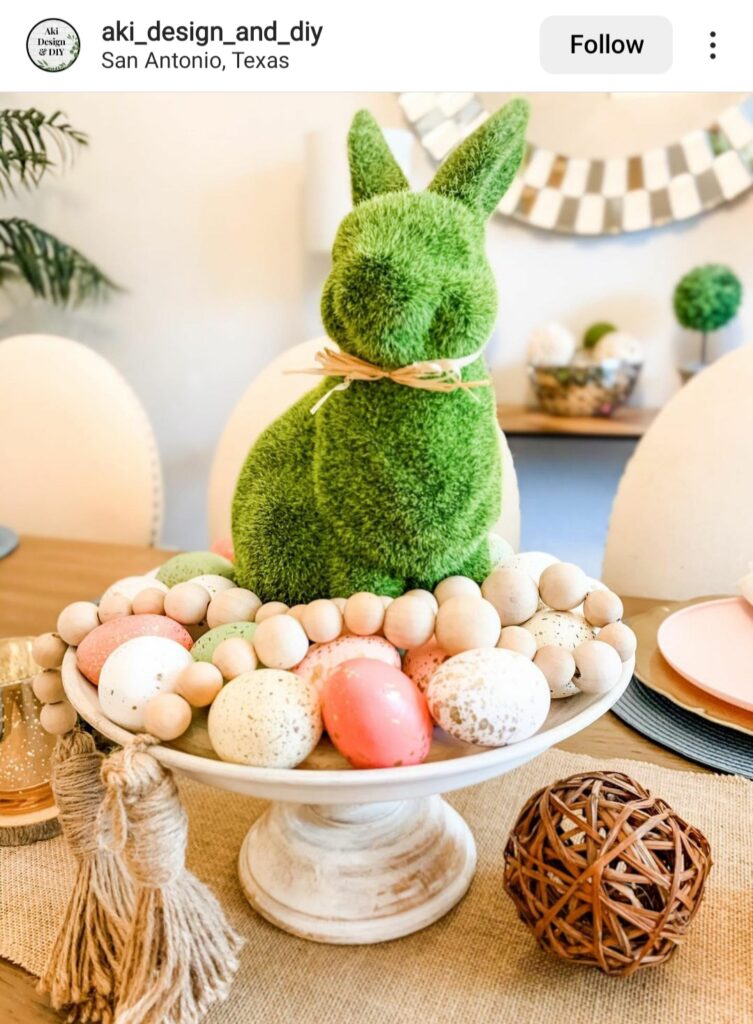 Cute Bunny Easter Centerpiece by AKI Design and DIY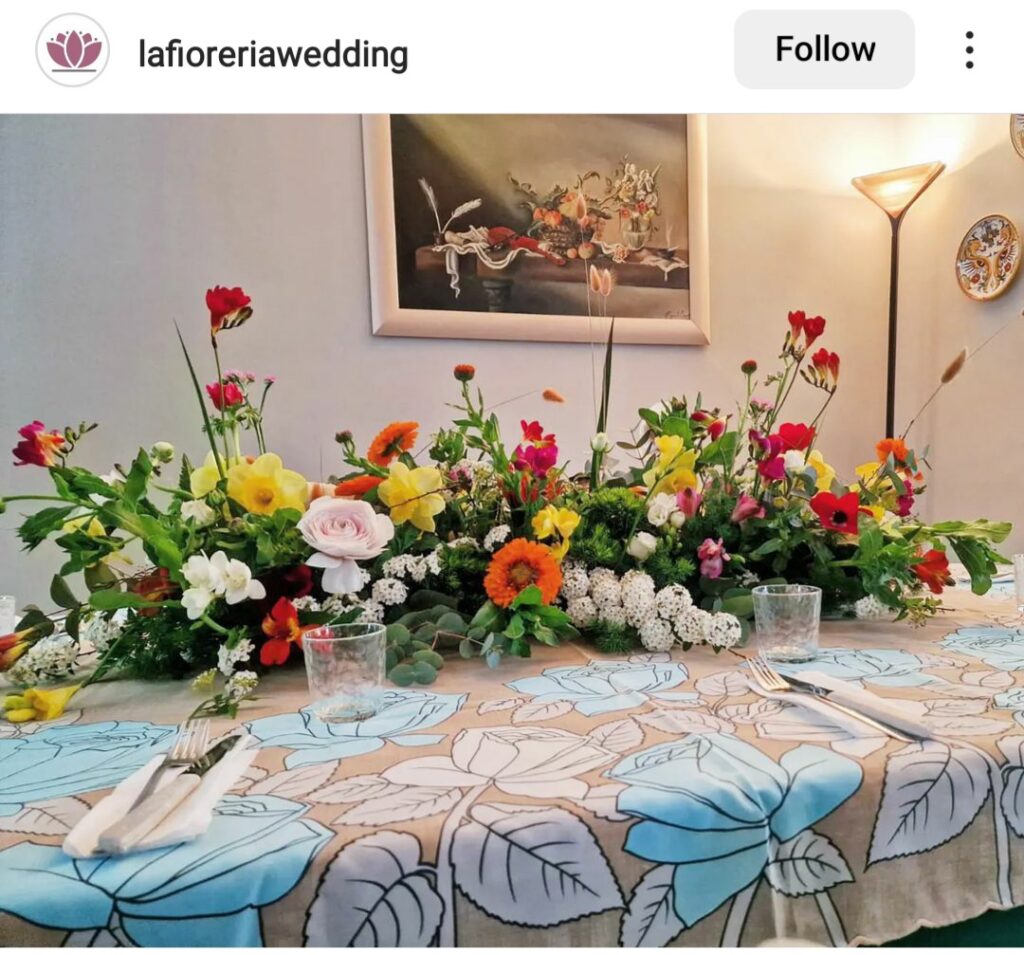 Huge Floral Easter Centerpiece by lafioreria Wedding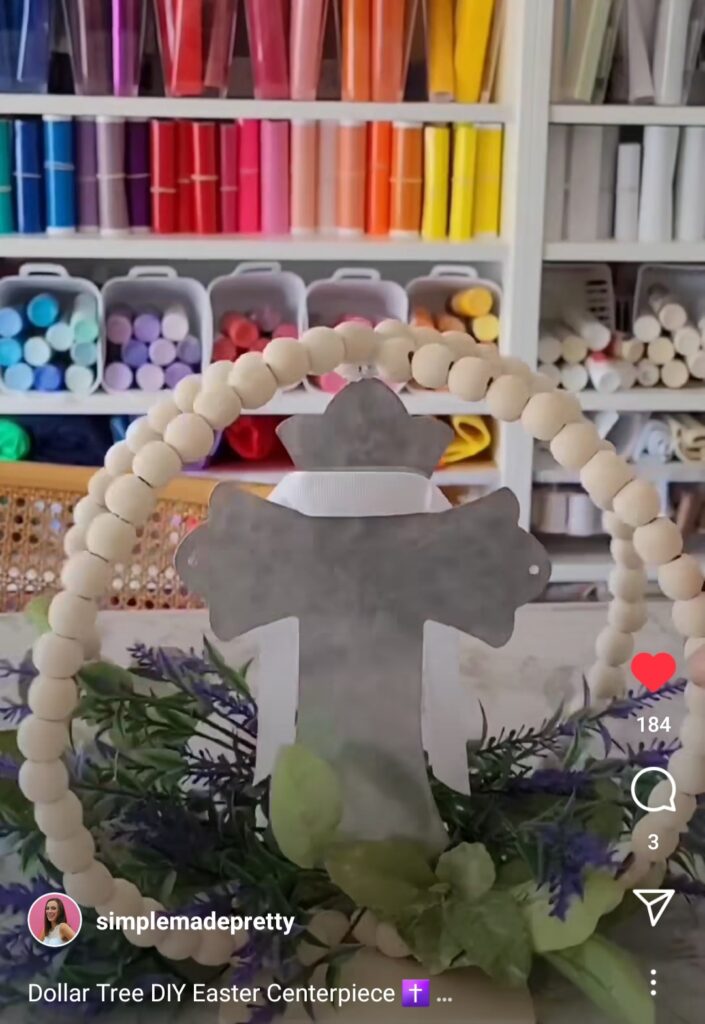 Religious Christian Easter Centerpiece by Simple Made Pretty
Wrap Up About 20 Dollar Store DIY Easter Centerpieces
Some pretty Dollar Tree Easter centerpieces include floral arrangements, Easter egg trees, and bunny-themed displays. To use Easter decor for table decor, consider using pastel-colored tablecloths, napkins, and table runners. Add Dollar Tree Easter-themed place settings, such as bunny-shaped plates or egg-shaped cups. You can also incorporate Dollar Tree Easter eggs into your centerpiece by placing them in a decorative bowl or scattering them around the table. Don't forget to add some Dollar Tree springtime flowers, such as tulips or daffodils, to complete the look.
You Might Also Like…
Disclaimer: This post may contain affiliate links or a sponsored post. All opinions are always 100% mine and I don't partner with any product or company that I don't use and love. Please see our Full Disclosure for more information.
Easy Easter Table Centerpiece Ideas