Best Dollar Store Christmas Decorations
Are you looking for the Best Dollar Store Christmas Decorations?  There's more to Dollar Stores than just an economical place to get items for your home.  Dollar Stores have a fantastic inventory of holiday decorations that will really spruce up your home this Christmas Season.  They also have tons of items that you can combine and DIY to make your very own unique holiday decor.  Watch how Dollar Store supplies can be used for various creations to make the Best Dollar Store Decorations below. We show you projects you can do with Dollar Store holiday decorations as well as DIY'ing everyday items into holiday decor.  Keep reading to see the Best Dollar Store Christmas decorations.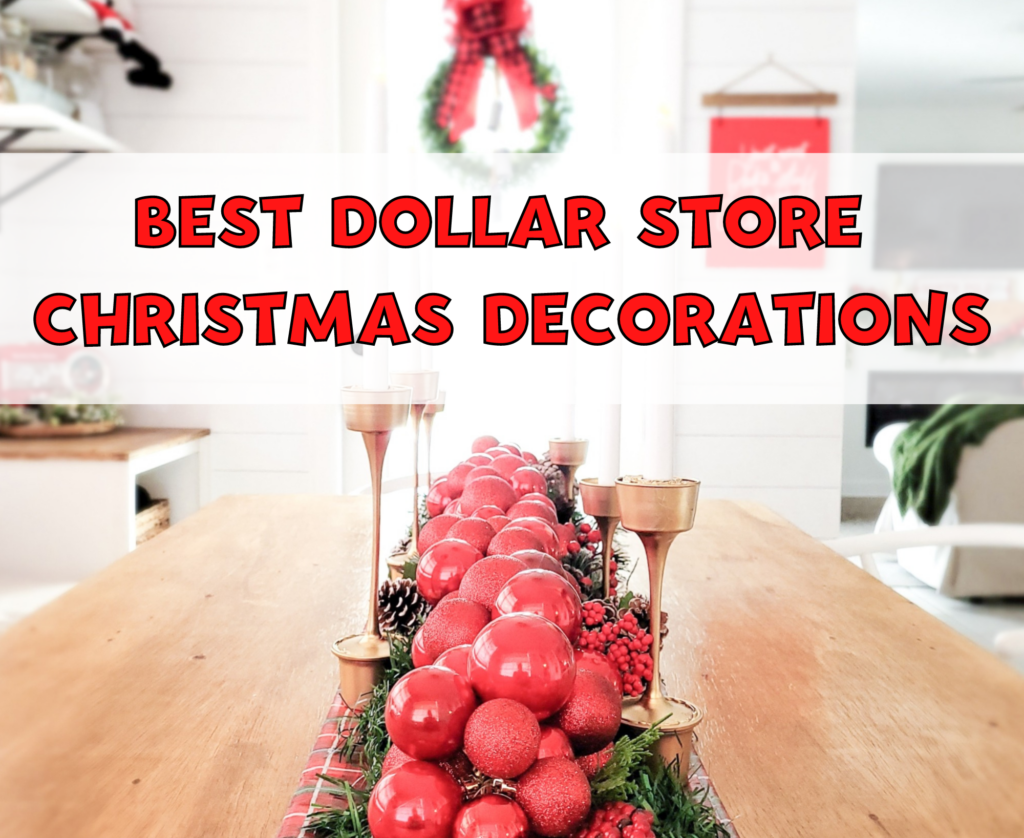 In case you are in a hurry…
Does Dollar Tree still have Christmas Stuff?
Dollar Tree has an unbelievable amount of Christmas decorations that you can buy and use or you can buy everyday items and DIY them into amazing Christmas Holiday Decorations!
What is the most popular Christmas Ornament?
Christmas is celebrated all over the world and everyone has different traditions, but when it comes to the most popular Christmas ornament Stars and Angels are the most popular overall. However more modern traditions lean toward the popularity of big ribbon bows and elaborate snowflake ornaments.
What is the easiest way to decorate for Christmas?
The easiest way to decorate for the holidays can be so simple in today's world, I see a lot of people who have gone to minimalist lifestyles and they decorate with a small tree and a strand of lights.  I also see the people who add more and more lawn ornaments every year trying to compete with their neighbors.  Christmas can be a magical time of year if you make of it, one year when I was in college, I had a small palm tree that I decorated and that was it, but my attitude was all HO HO HO.  Work with what you have, keep it simple or go big!
Here are the Best Dollar Store Christmas Decorations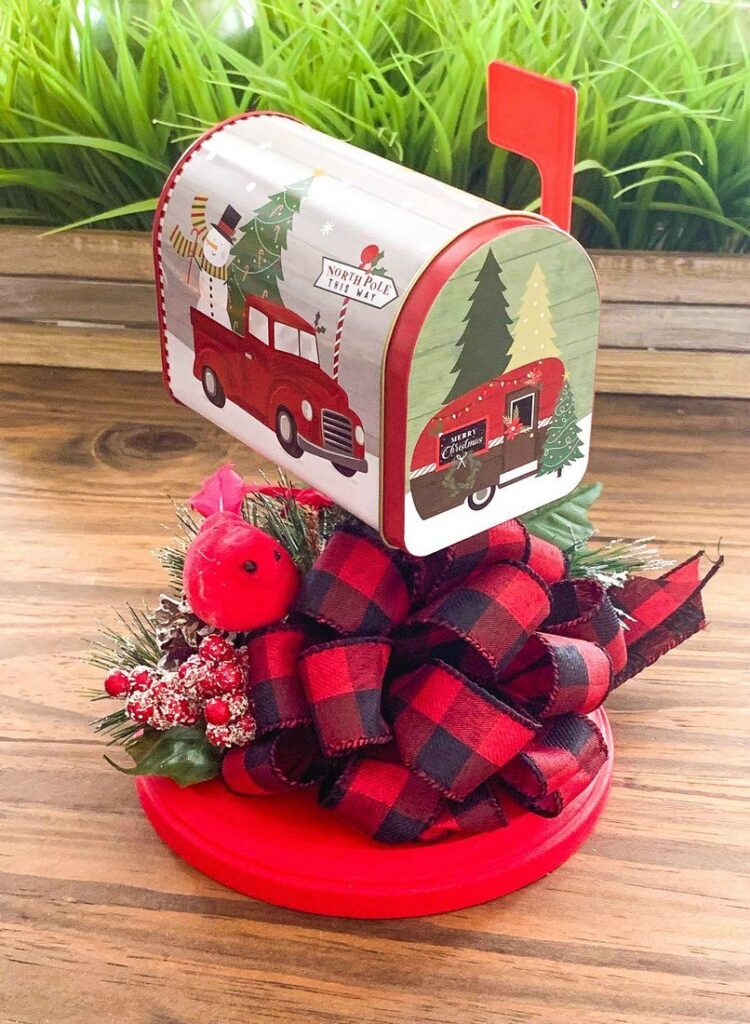 An adorable Dollar Tree Christmas Mailbox Decor from This Ole Mom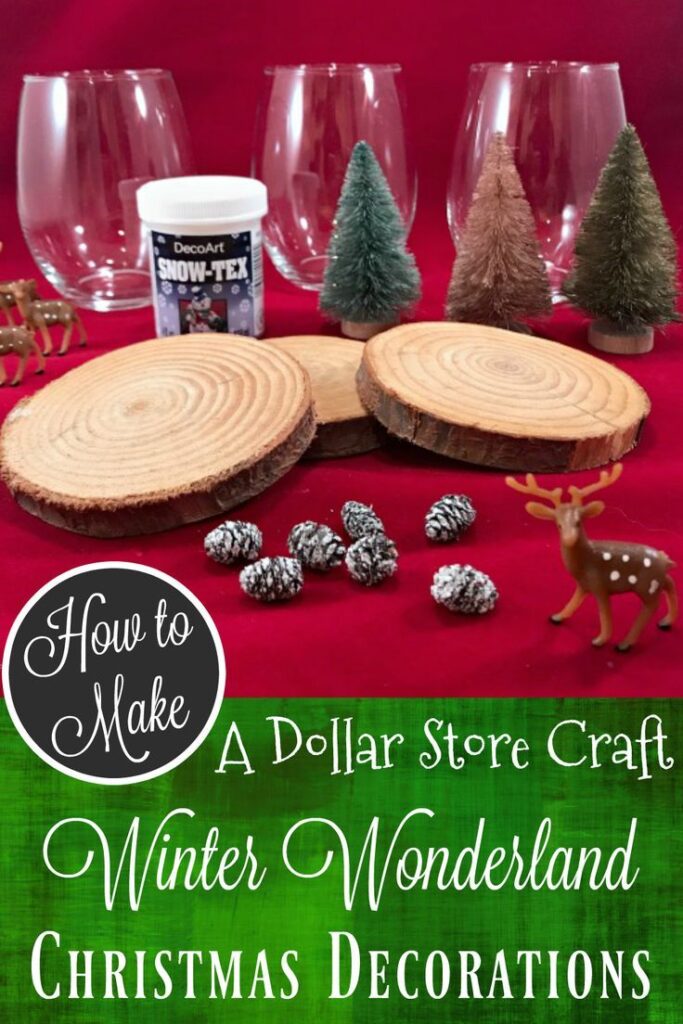 Dollar Store Wine Glass Winter Wonderland DIY from Home Talk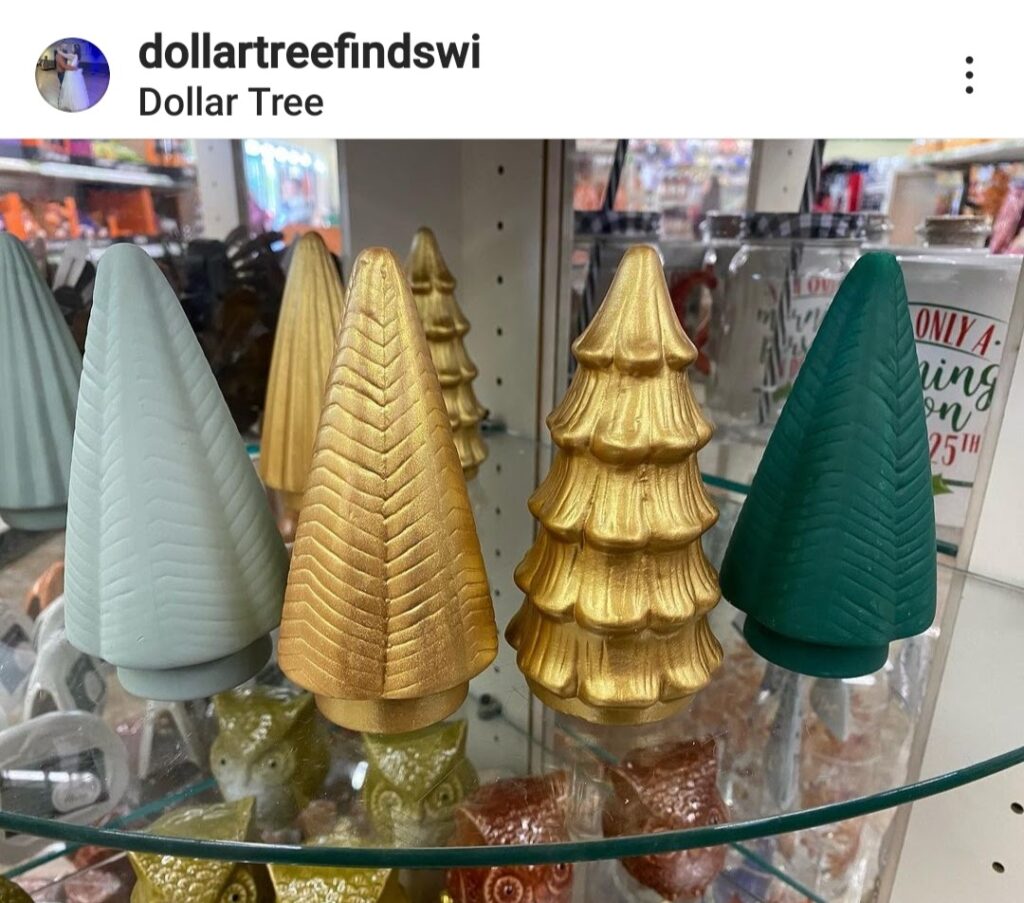 Dollar Tree Christmas Table Ornaments from @dollaretreefindswi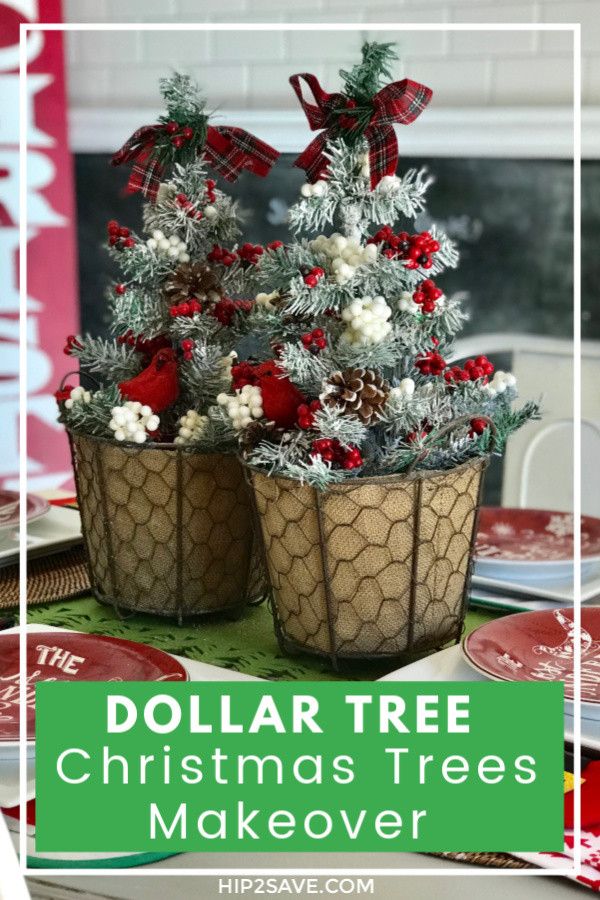 Easy Dollar Tree DIY Christmas Tree Makeover from Hip 2 Save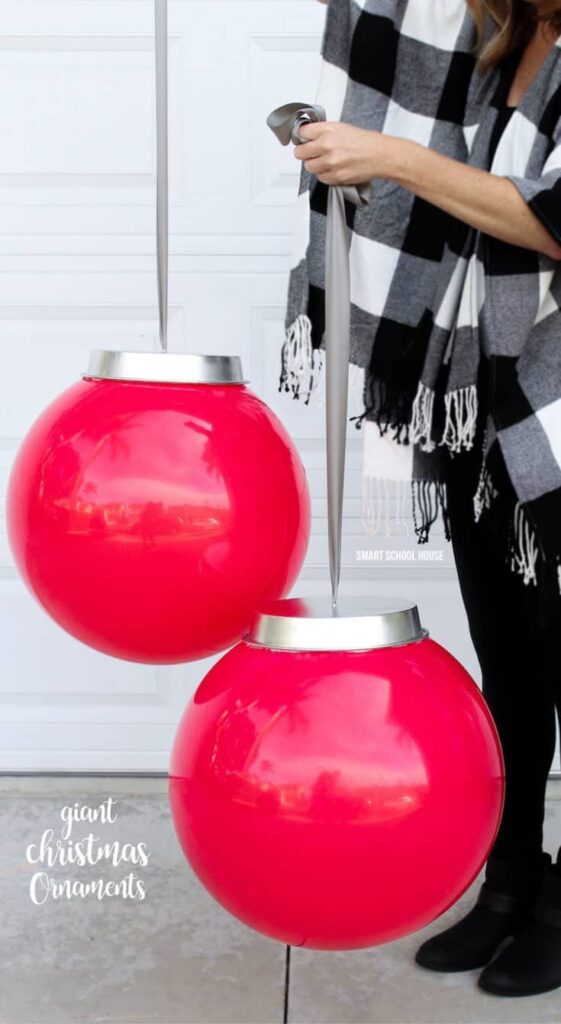 Best Dollar Store Large Outdoor Christmas Decoration Ornament from Smart School House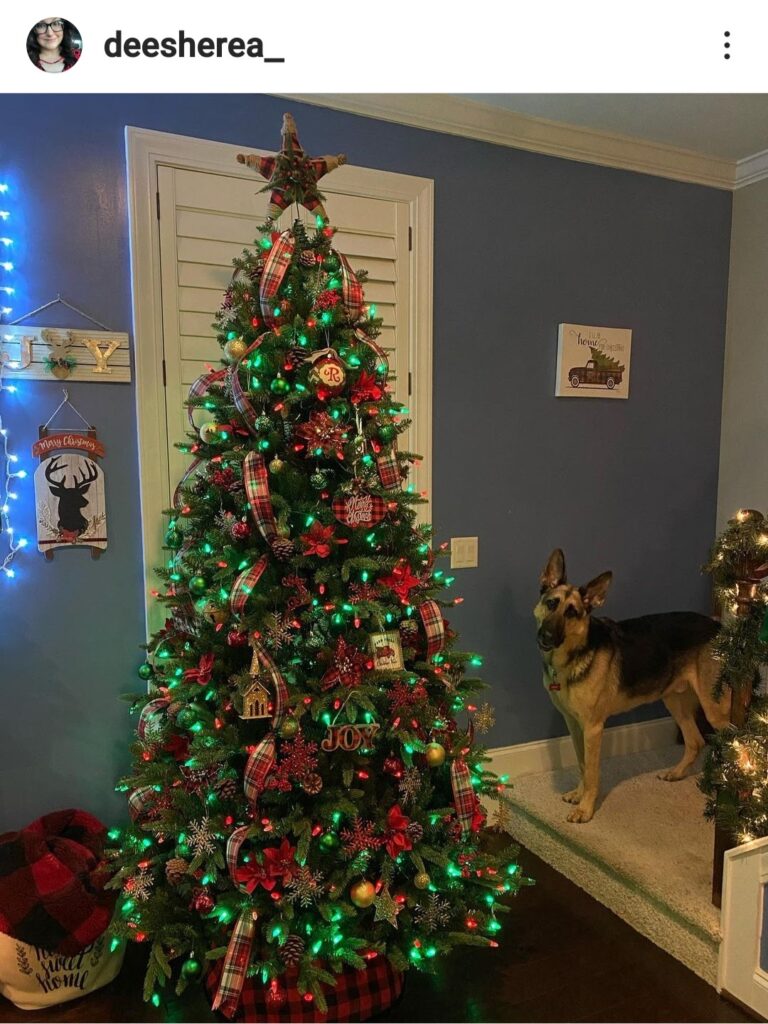 Dollar Store Christmas Tree Decorations by @deesherea_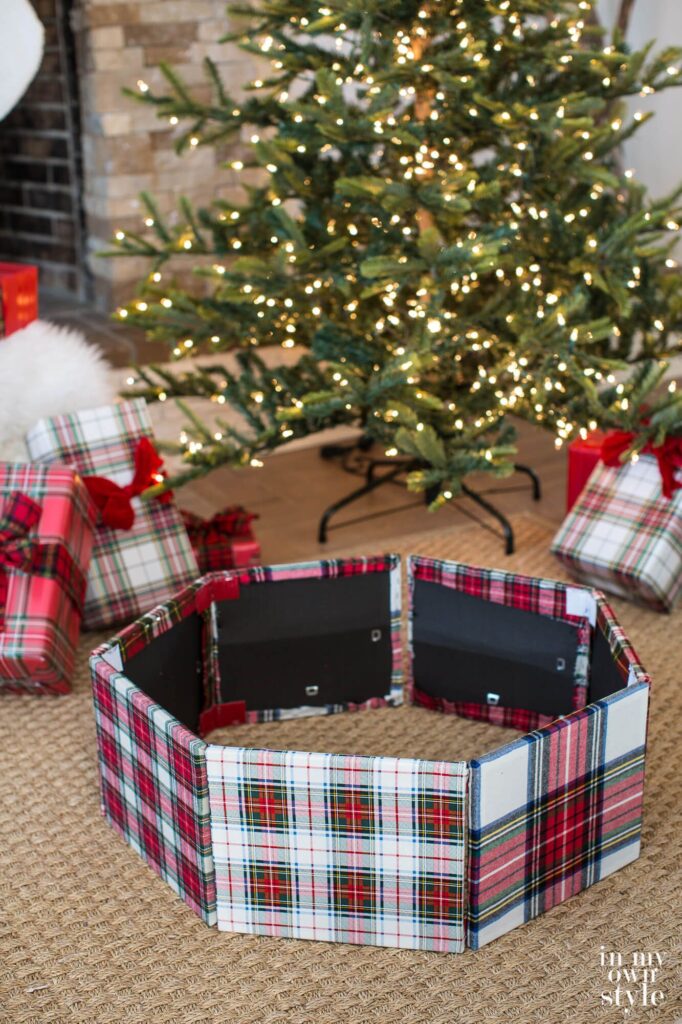 Christmas Tree Stand Cover Using Photo Frames by In My Own Style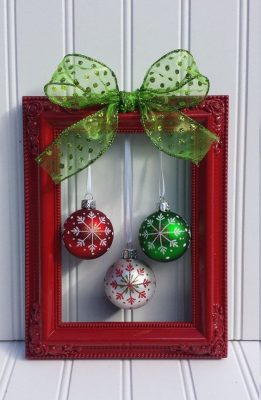 Dollar Store Christmas Decoration Ornaments found on Pinterest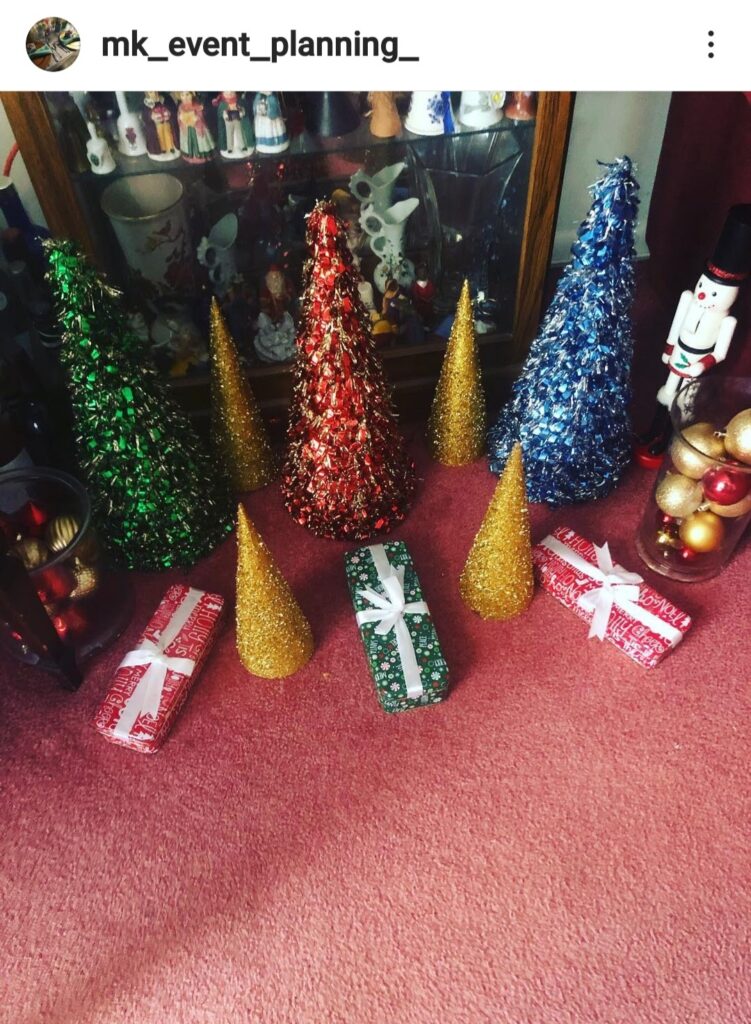 Dollar Store  Christmas Decorations found from @mk_event_planning_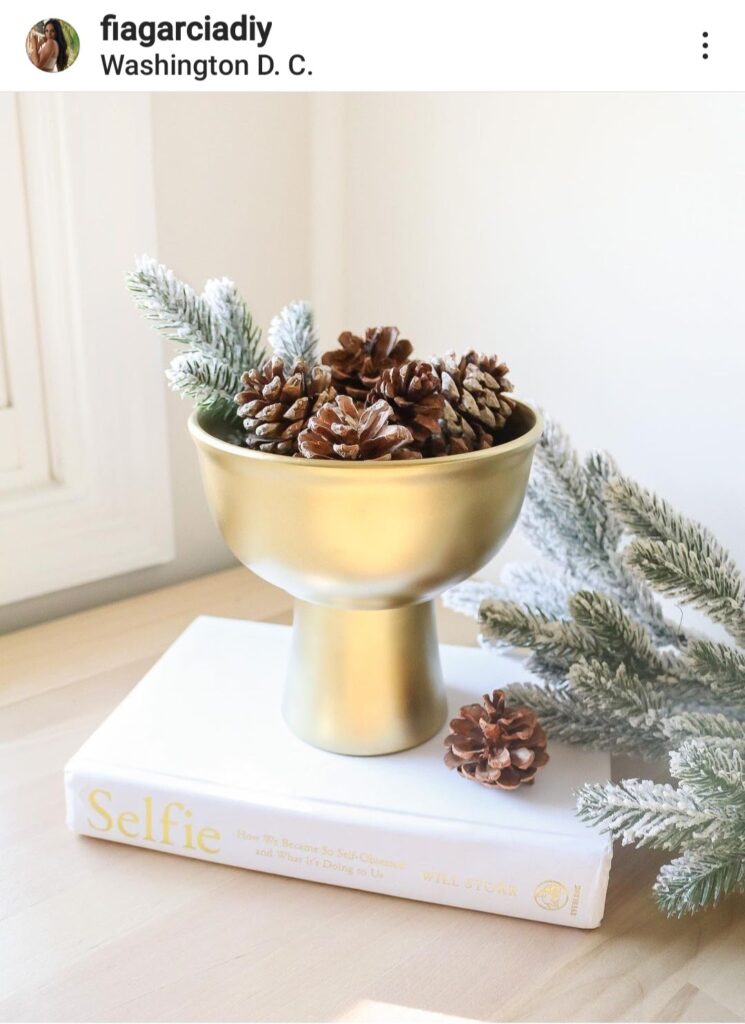 Dollar Store DIY Christmas Vase and Decor from @fiagarciadiy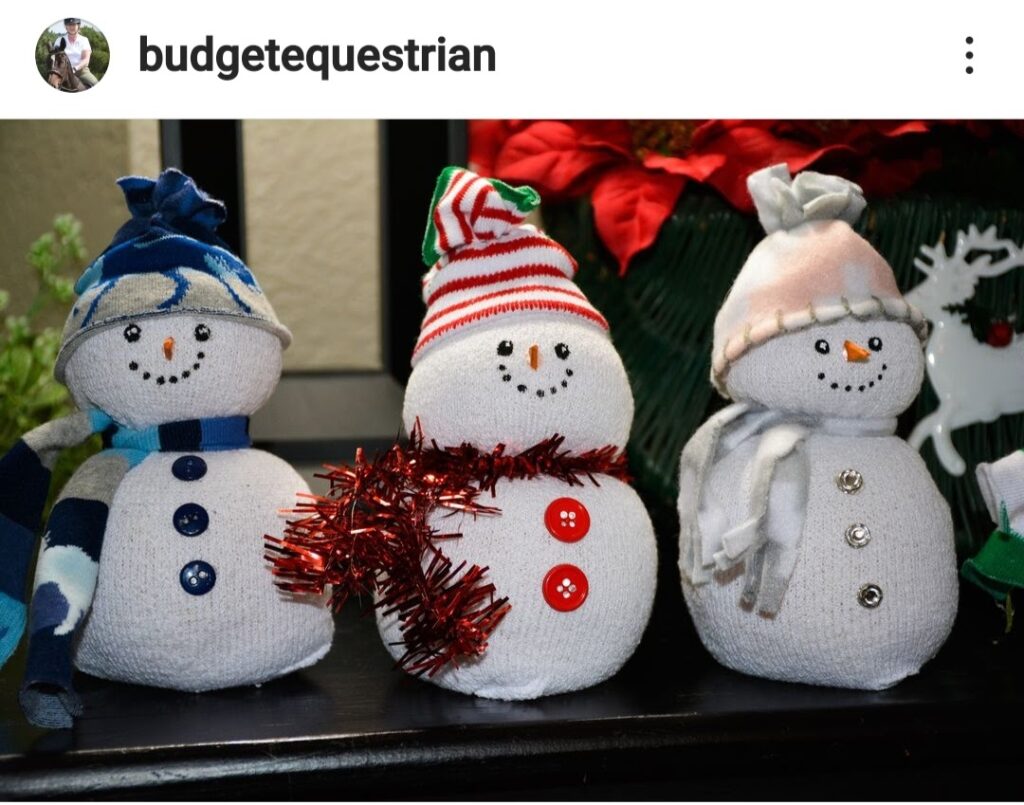 Dollar Store Sock Snowmen by @budgetequestrian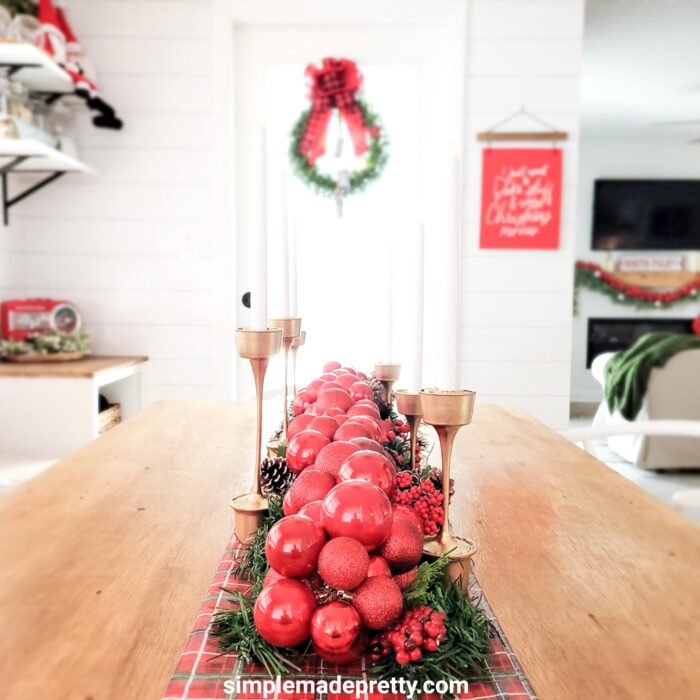 Dollar Store DIY Christmas Ornament garland from Simple Made Pretty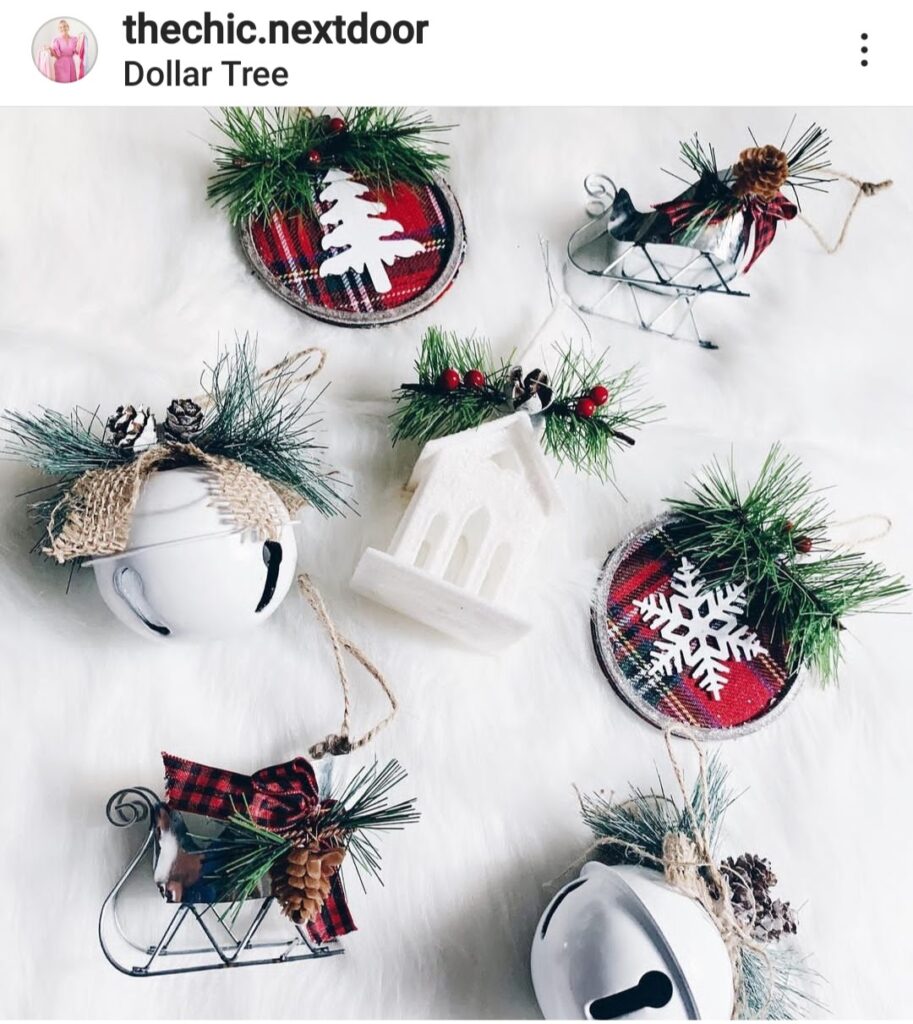 Dollar Tree Christmas Tree Ornaments by @thechic.nextdoor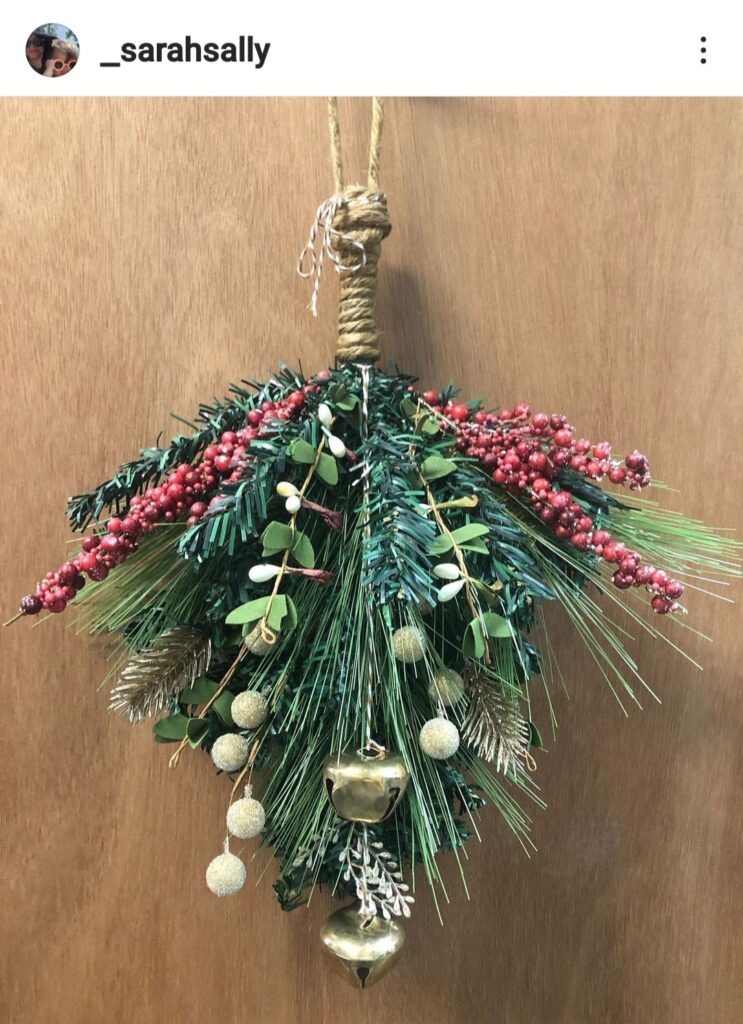 Dollar Tree Christmas Mistletoe Decoration by _sarahsally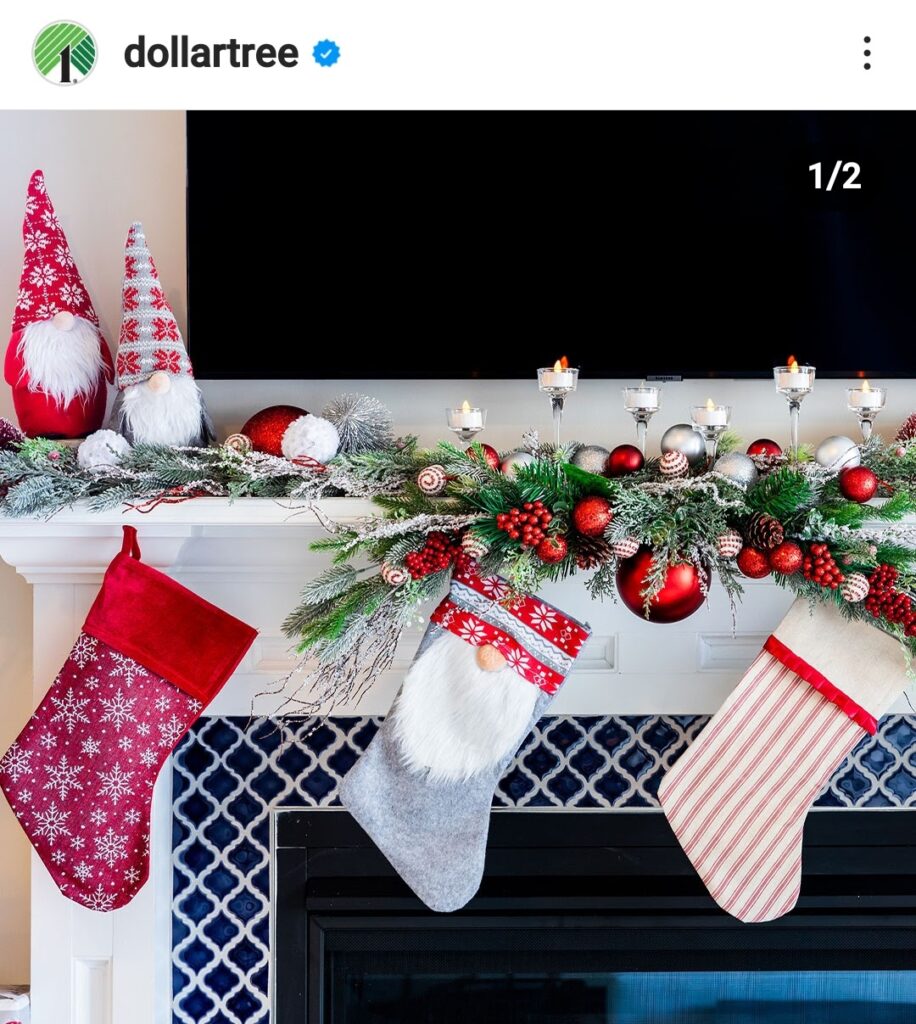 Dollar Tree Christmas Decorations found @dollartree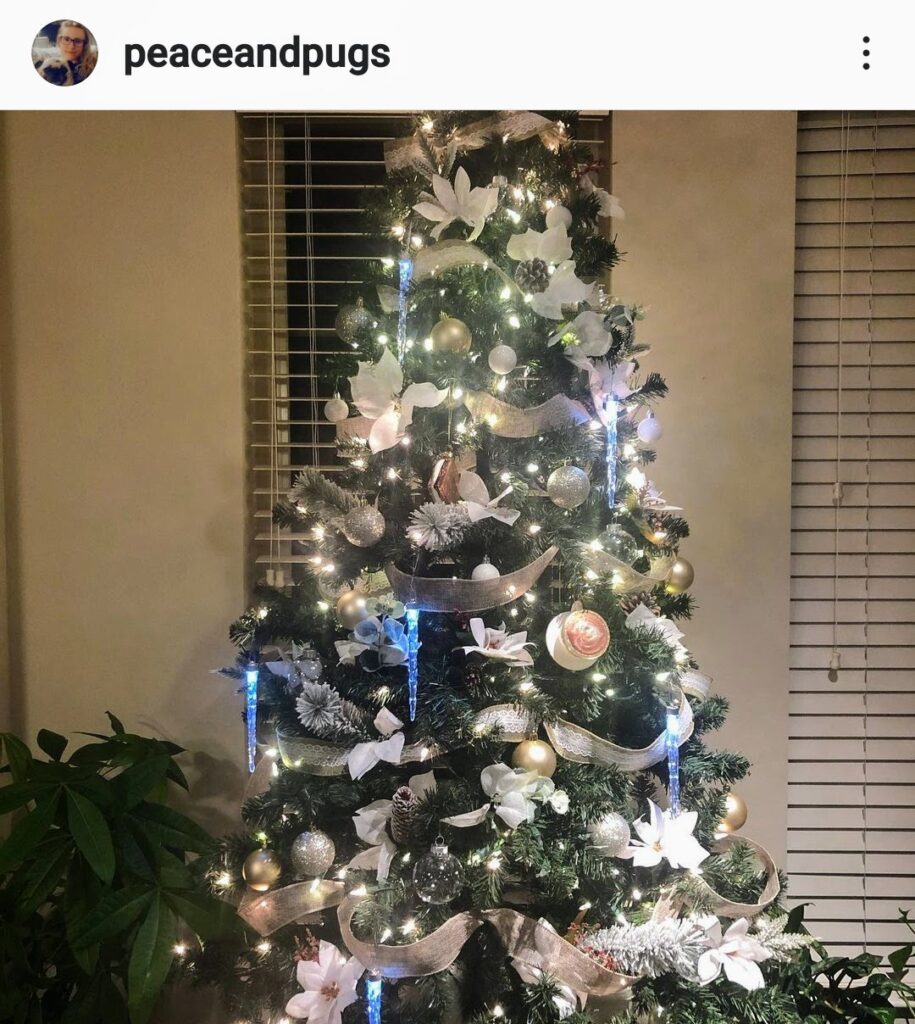 Dollar Tree Christmas Tree Ornament Decoration from @peaceandpugs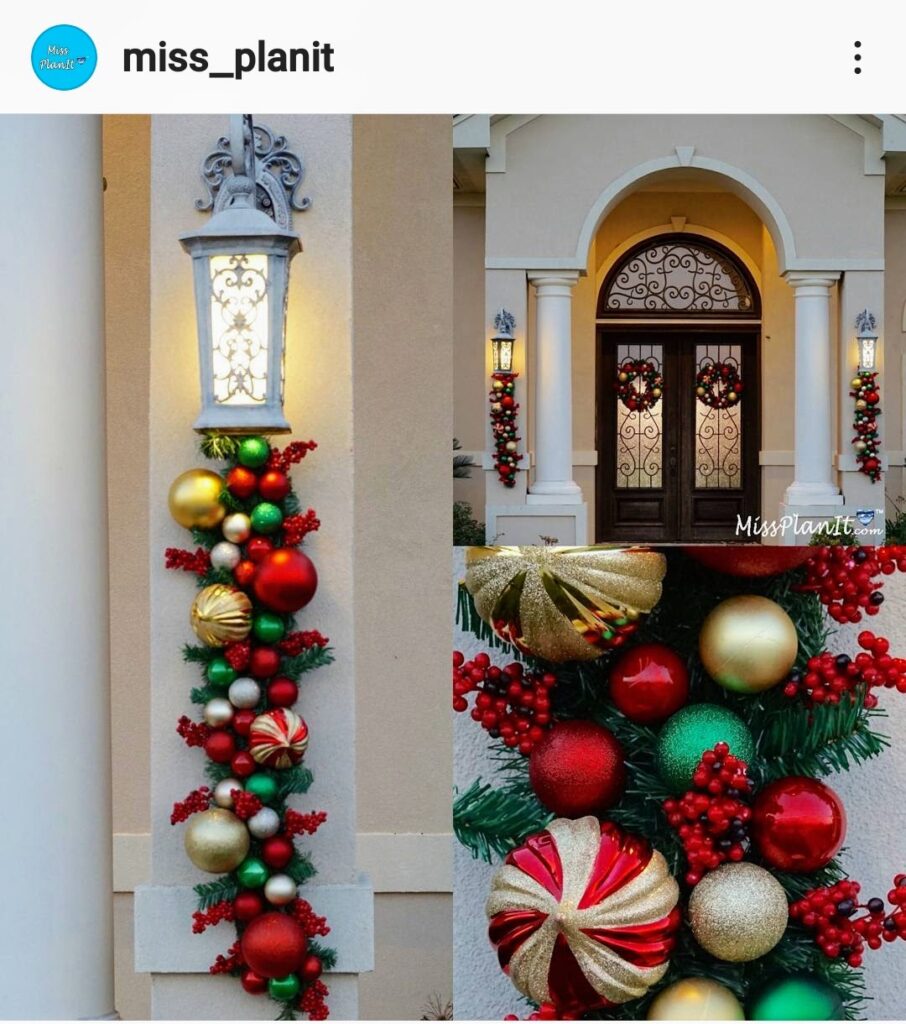 Dollar Tree Christmas Garland Decoration from @miss_planit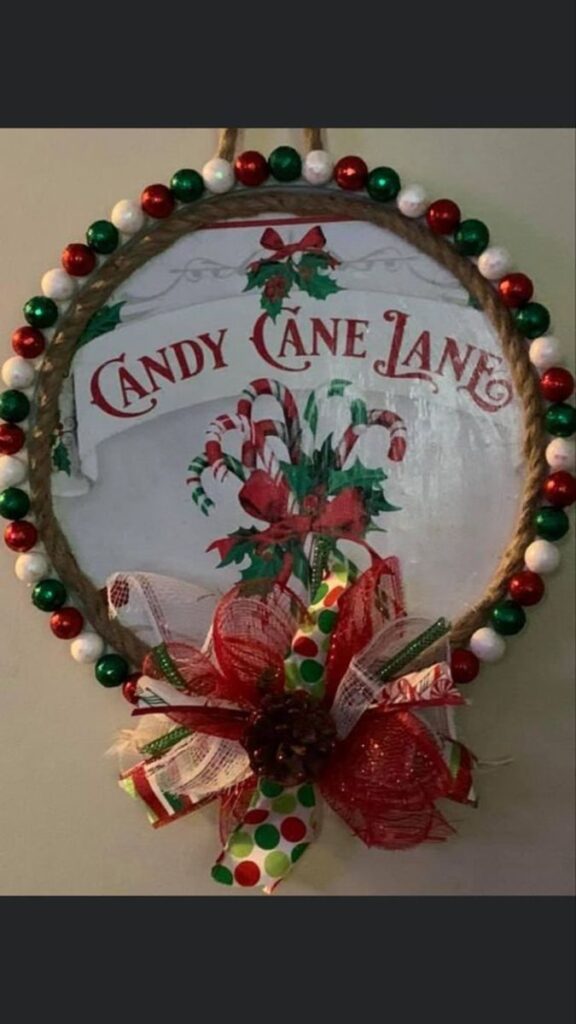 Dollar Tree Christmas Candy Can Lane Wreath Decoration from Pinterest
Wrap Up about Best Dollar Tree Christmas Decorations and DIY creation Ideas
Looking for creative ideas for less? The Dollar Tree has all you need to give your home and garden a seasonal refresh this year.  How to decorate with Dollar Store Items? In this Dollar Tree Tumble Tower /  Jenga Block post, we shared several affordable ideas you can make.  Dollar Tree and Dollar General are known for cheap, quirky products, from seasonal items to arts-and-crafts supplies, there's a lot to love. Check out these Dollar Tree Tumble Tower Creation ideas, and get inspired.
Don't forget…
—>>Find a Dollar Tree near you!
Pin this post to your favorite Pinterest Board!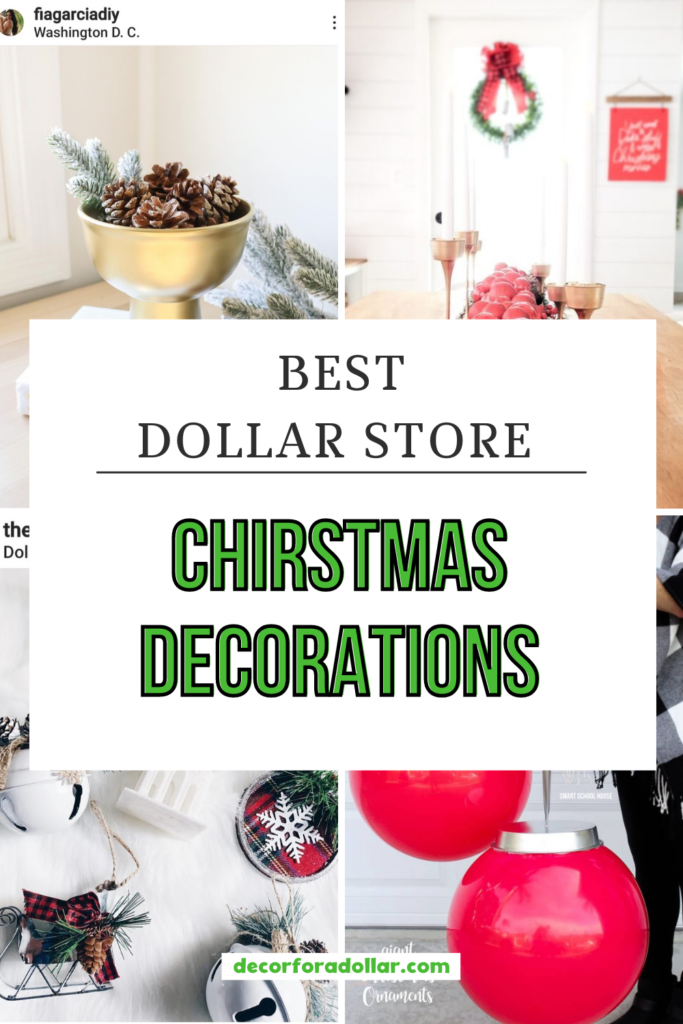 Similar articles you might also like…
Disclaimer: This post may contain affiliate links or a sponsored post. All opinions are always 100% mine and I don't partner with any product or company that I don't use and love. Please see our Full Disclosure for more information.
Best Dollar Store Christmas Decorations